Top Quality Homes in Memphis
From trees to keys, we're growing neighborhoods the right way.
Our subdivisions sell out quickly. Join our mailing list for early access to new homes before they hit the market.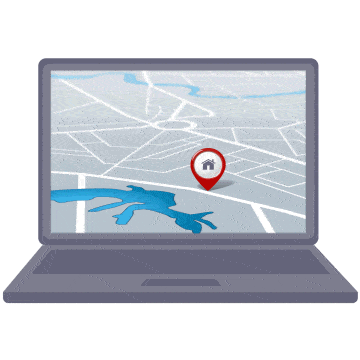 Browse our most popular subdivisions.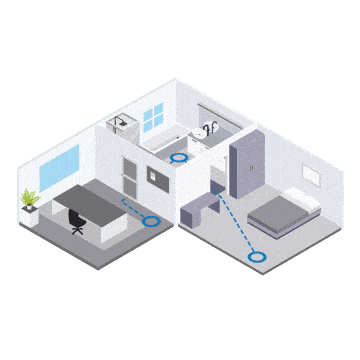 Tour properties from the comfort of your home.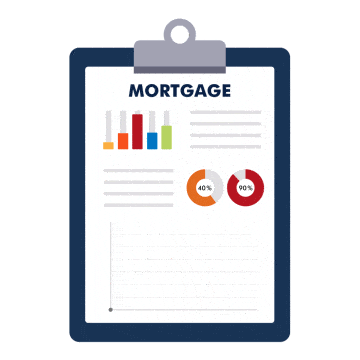 Get an instant estimate of mortgage payments.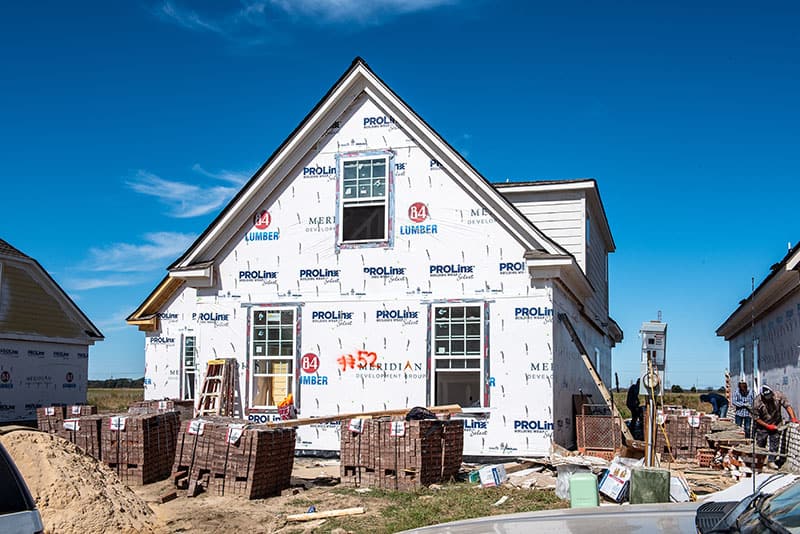 Top Quality
New Construction
Memphis is growing rapidly. We're making sure that growth happens in a way that benefits the whole community, one house at a time.
We build gorgeous, Class A homes using the best materials available. In every one of our properties, you'll find top-of-the-line appliances; spacious, modern floor plans; and high-end finishings.
Why Meridian Premier Homes?
Since 2014, Meridian Premier Homes has built and developed more than 400 Class A properties on hundreds of acres of prime property in and around Memphis.
We are Memphis market experts. We collaborate with the local government and municipal organizations to build in accordance with their vision for the future.
With decades of combined professional experience, our team of seasoned builders and real estate experts are fully equipped to help you get into the property you love.