Responsible and compassionate real estate services.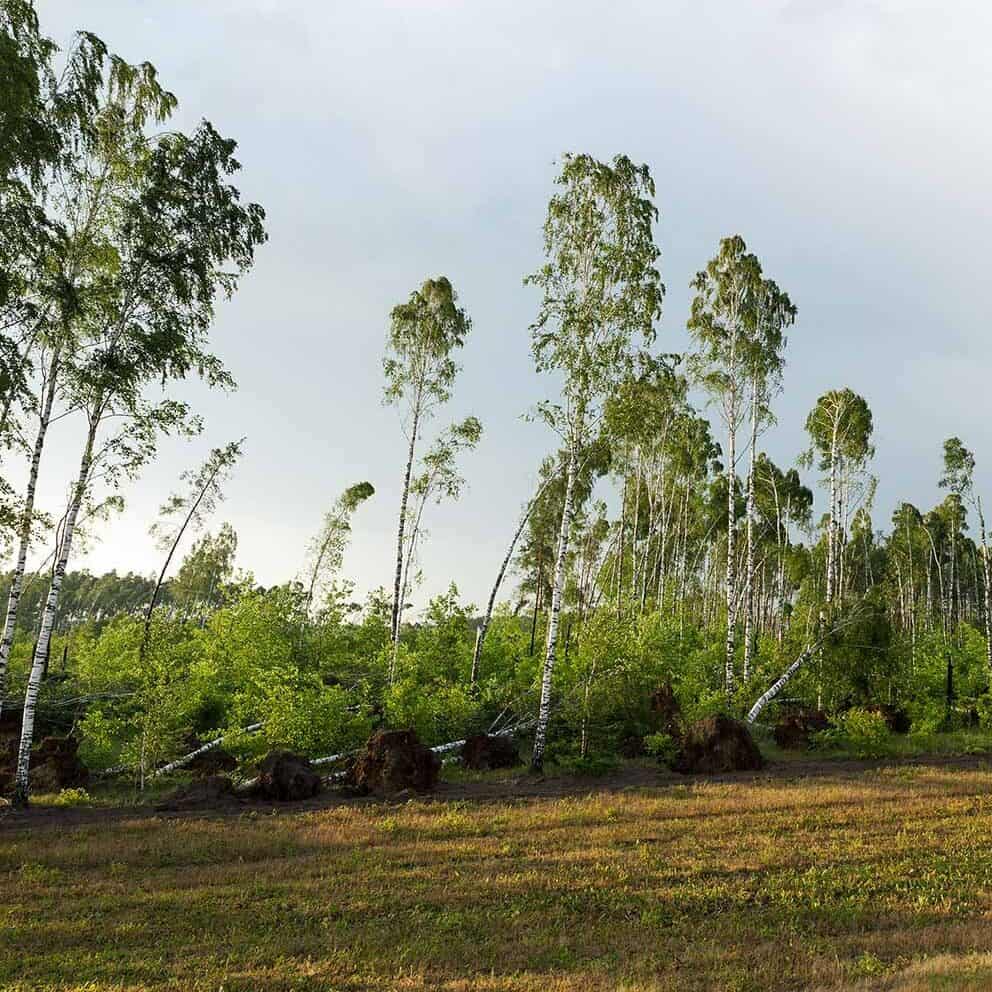 We strategically and honestly develop raw farmland in order to keep pace with the growing demand for single family homes in the Memphis area.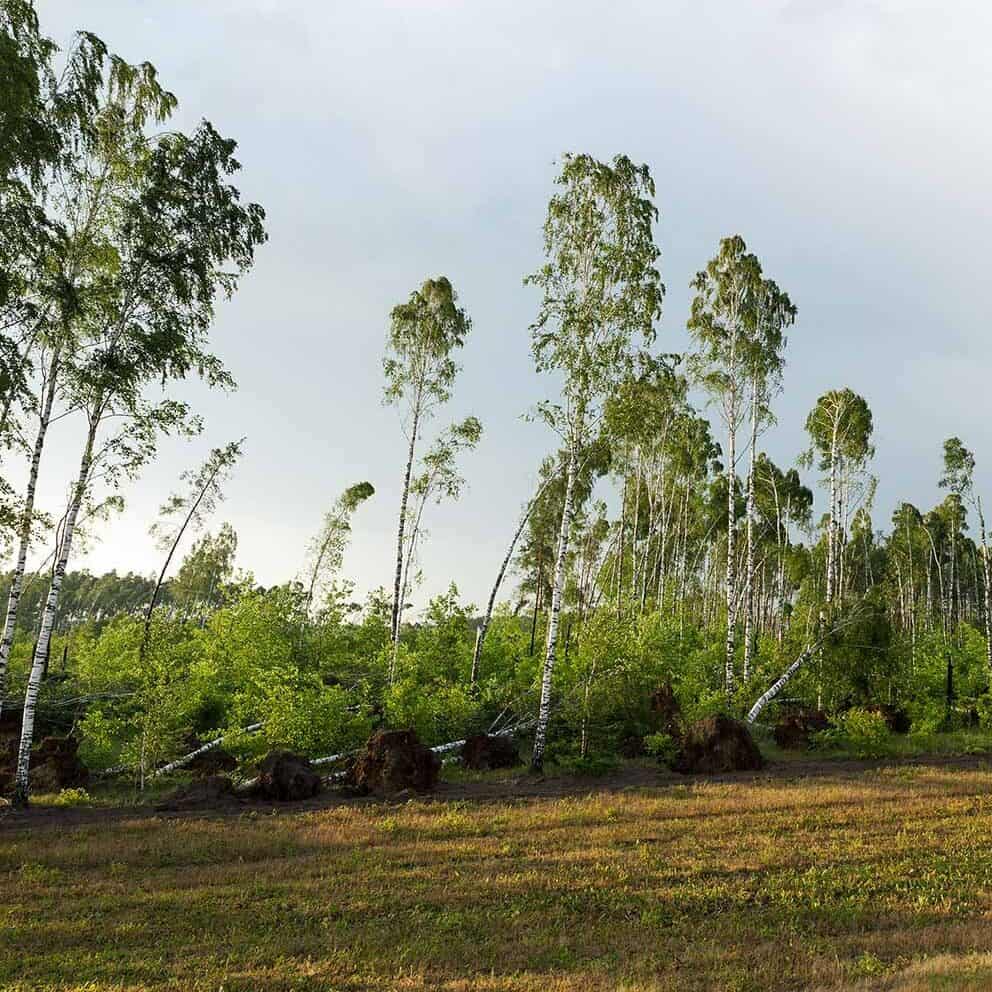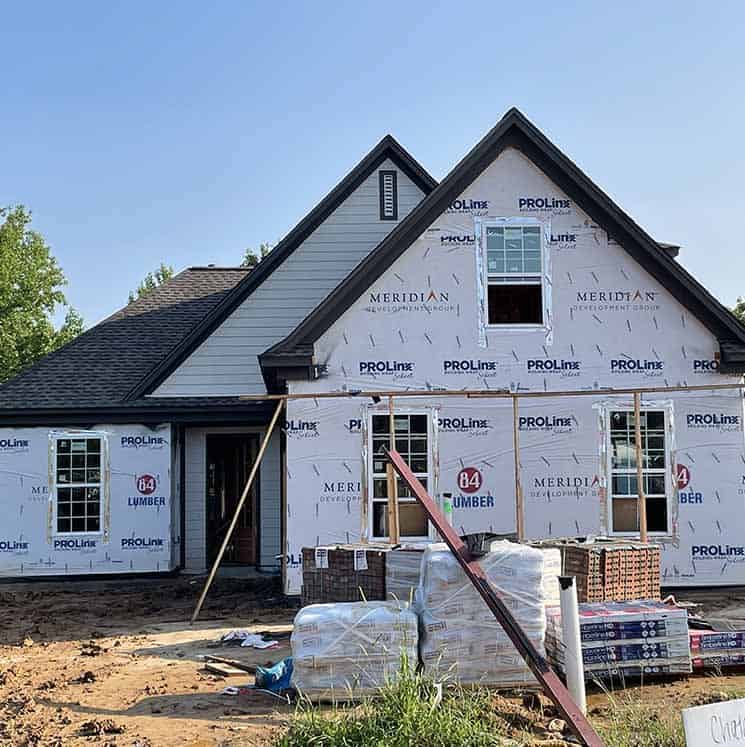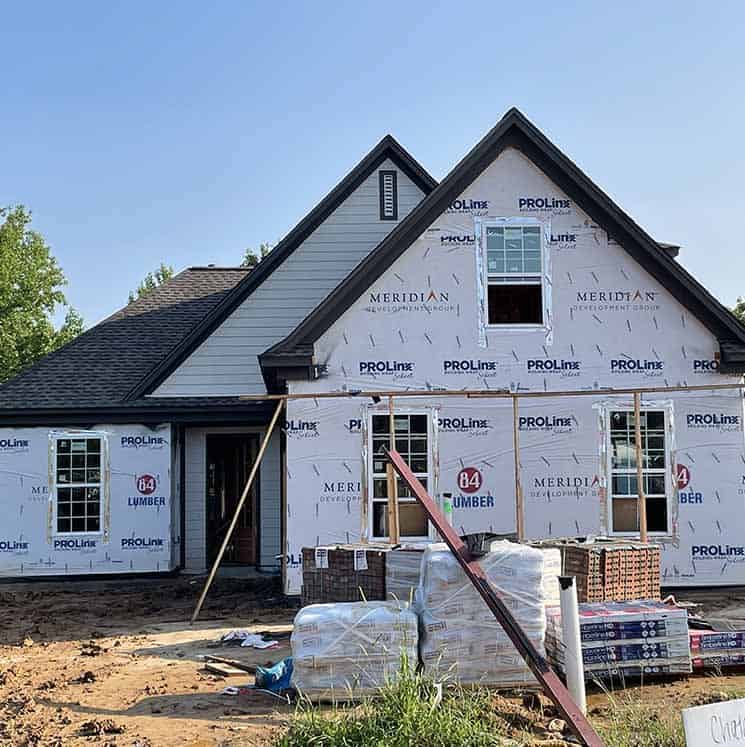 We combine excellent value and the finest craftsmanship to build Class A homes for people who want to live high-quality lifestyles.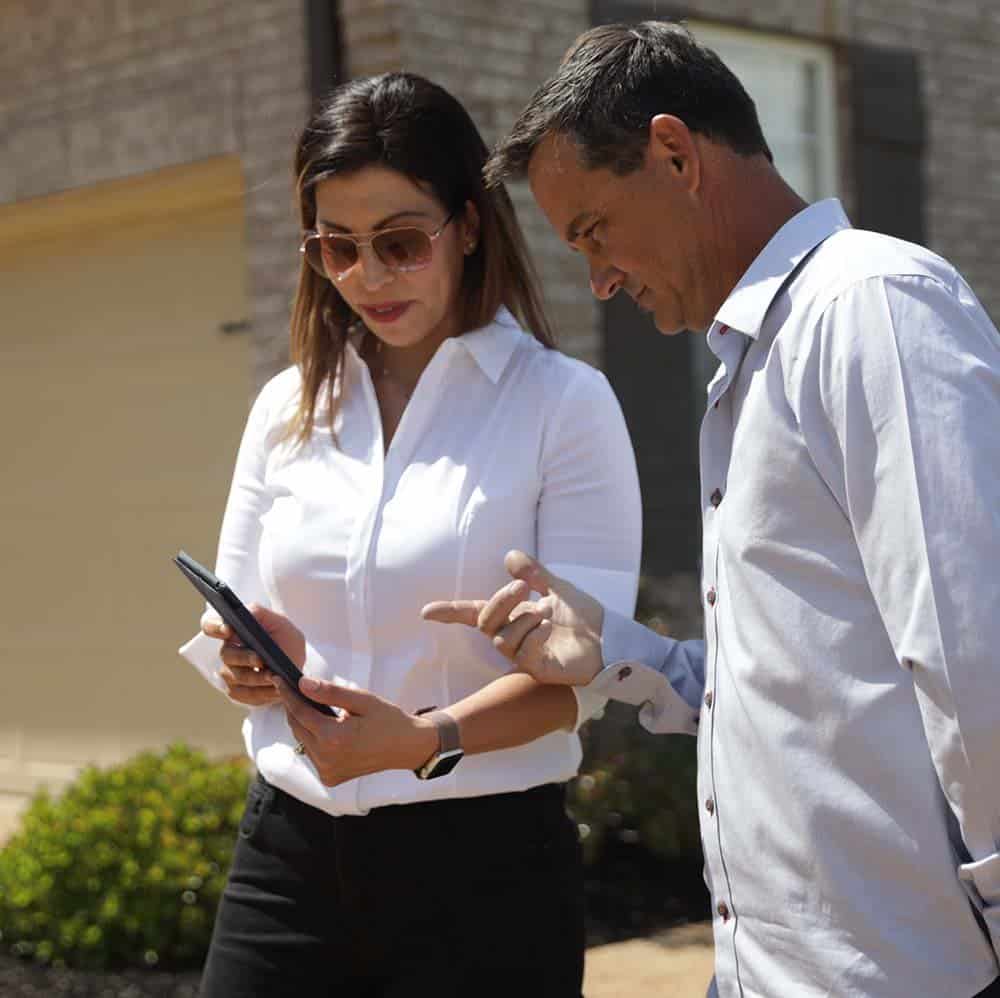 Whether you're selling or buying a property, Meridian Premier Homes will help you navigate the process and get you a great deal.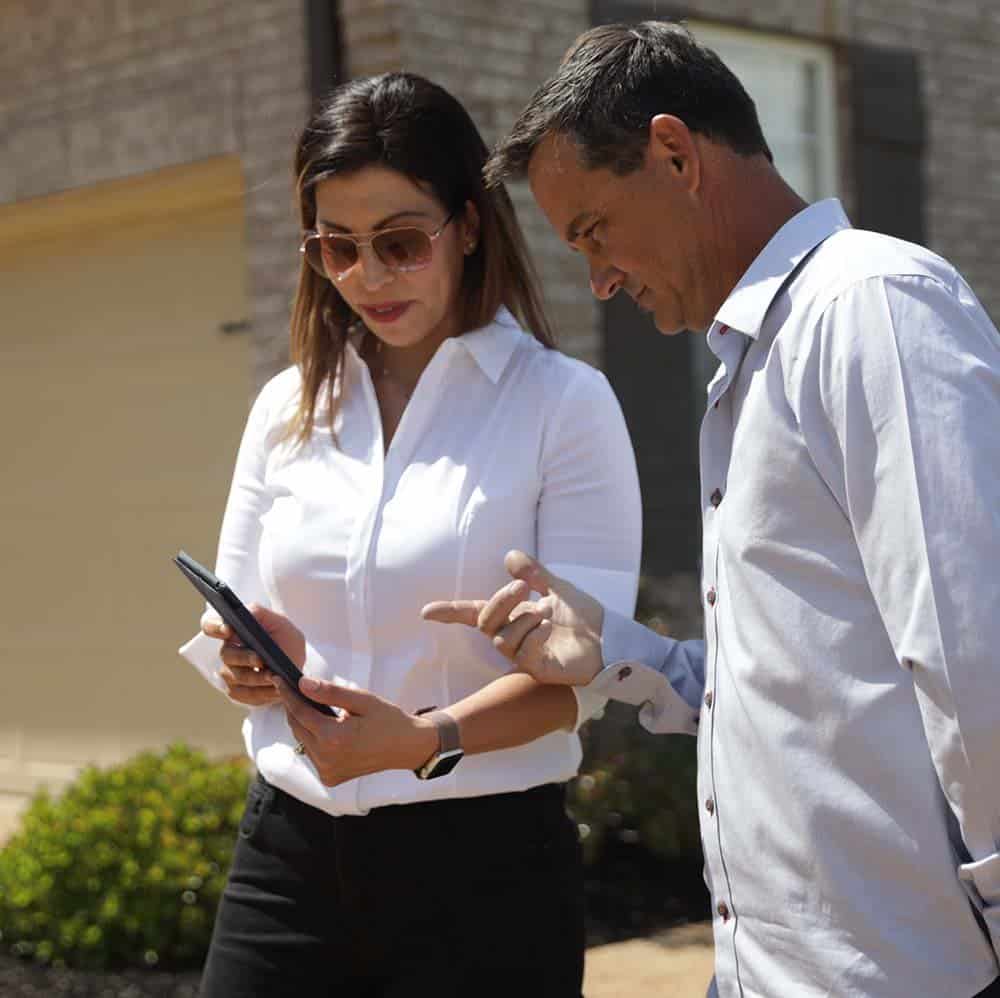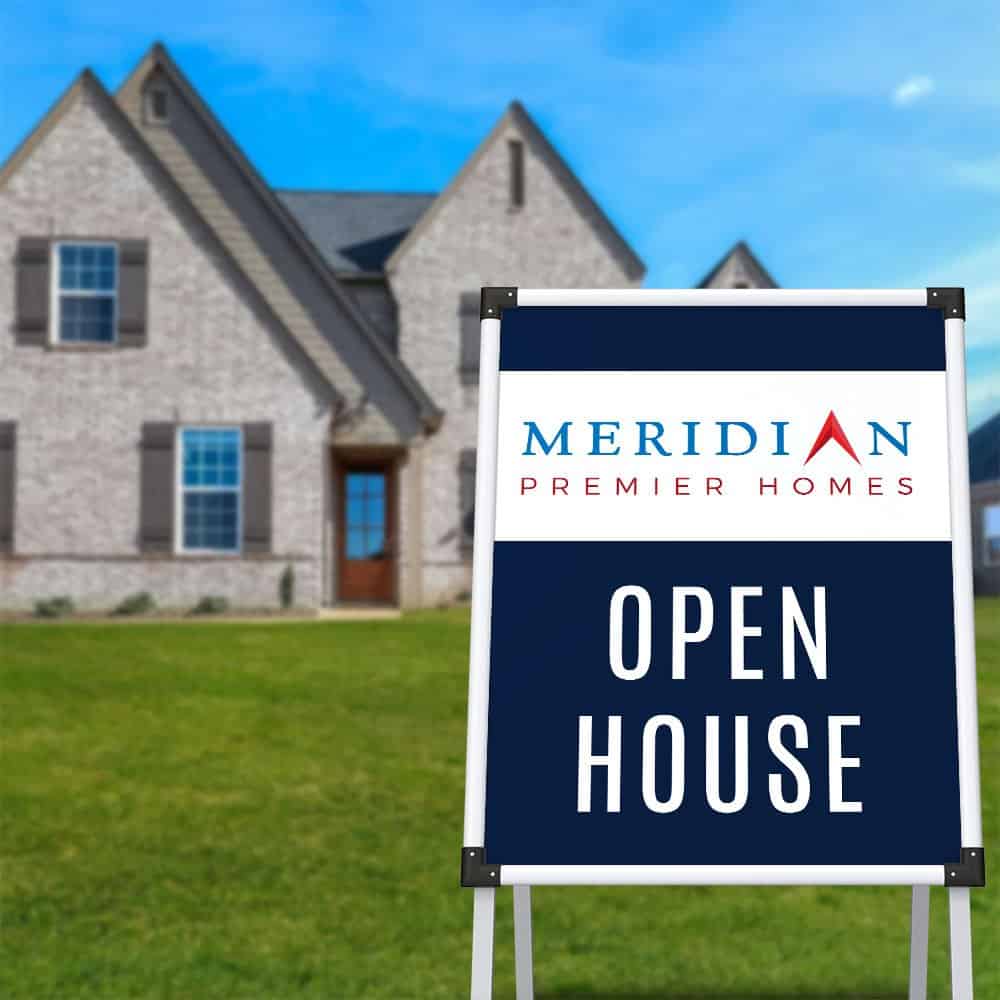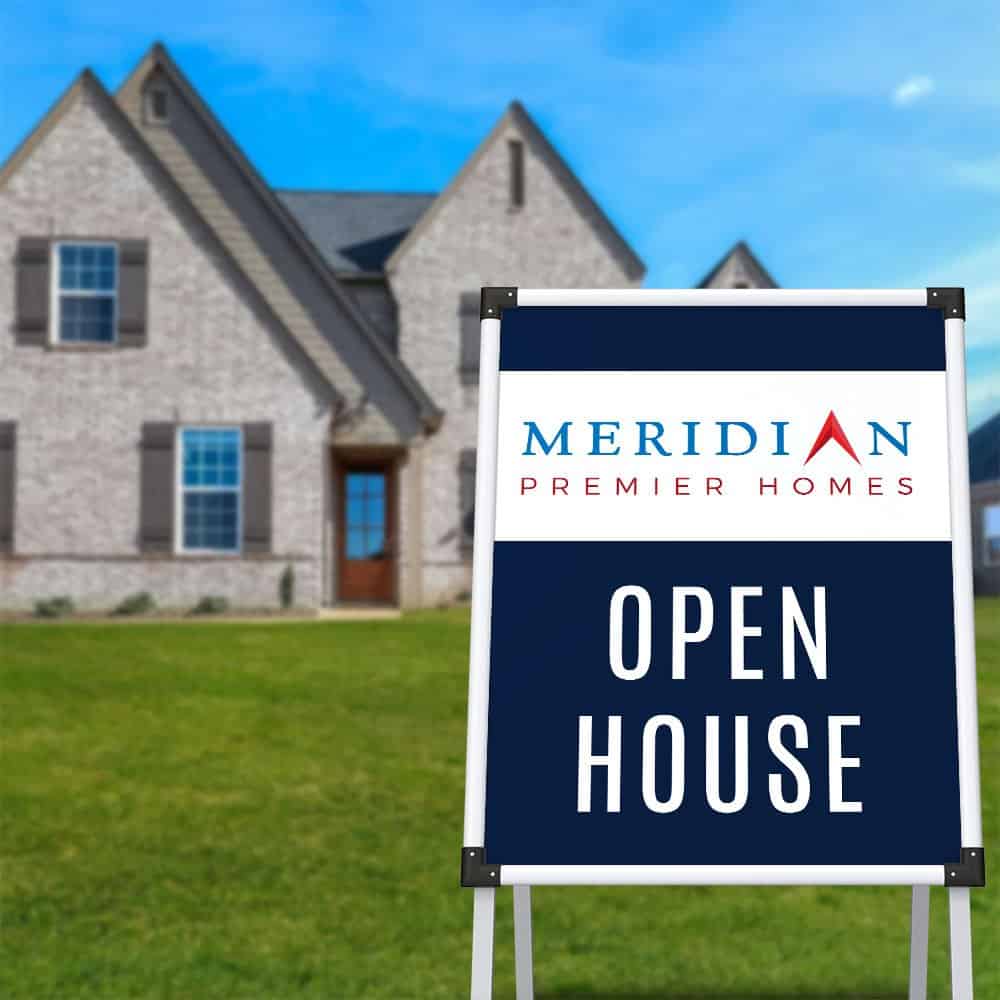 We sell the finest homes in the greater Memphis area. In addition to the dozens of homes we build every month, we also represent local sellers who want to get top dollar for their home.