We build top-quality properties in the best neighborhoods near Memphis.
At Meridian Premier Homes, our mission is to build beautiful neighborhoods and support the growth of the community. We work hard to preserve local integrity and develop the area responsibly.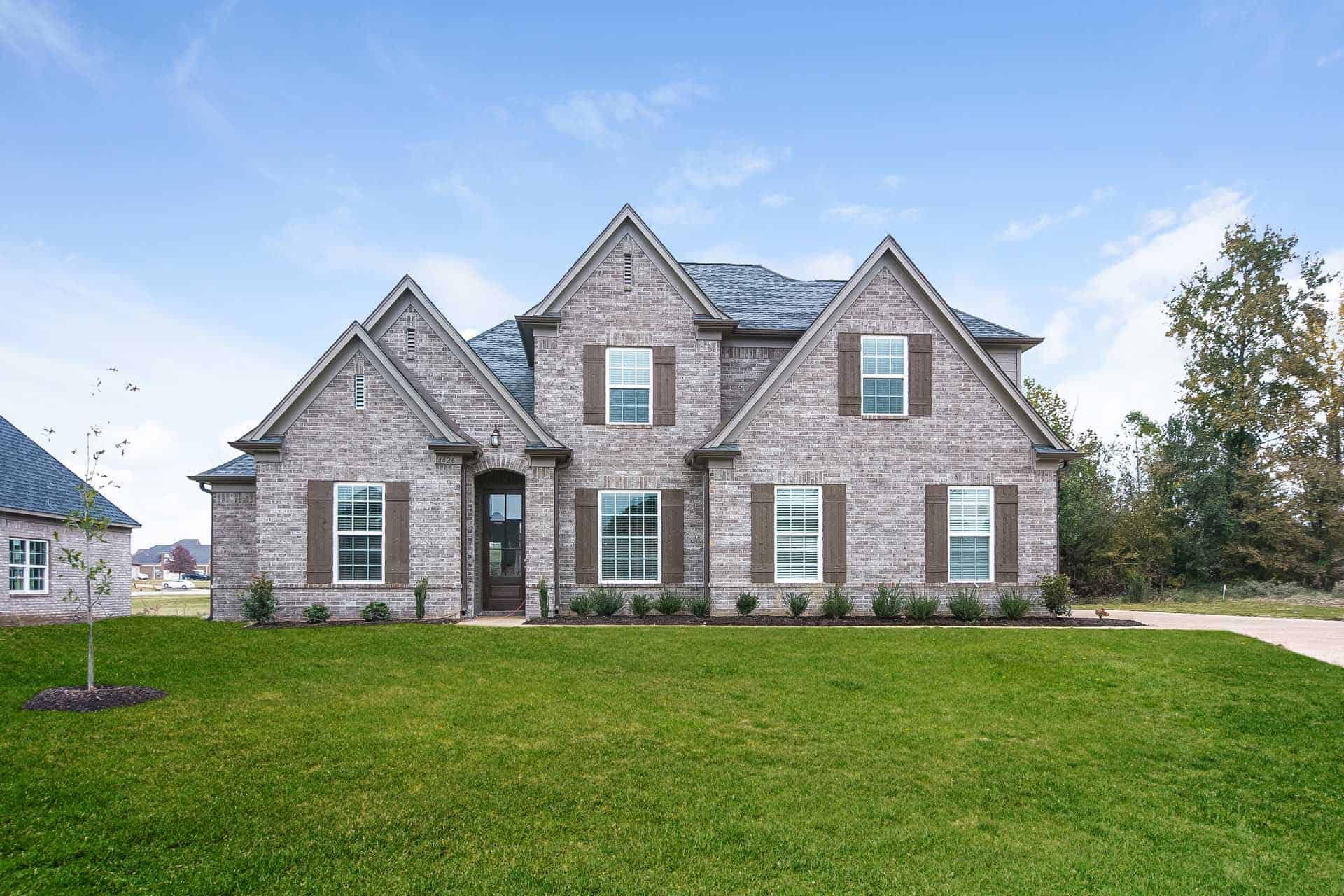 Since 2014, Meridian Premier Homes has built and developed more than 400 Class A properties on hundreds of acres of prime property in and around Memphis.
We are Memphis market experts. We collaborate with the local government and municipal organizations to build in accordance with their vision for the future.
With decades of combined professional experience, our team of seasoned builders and real estate experts are fully equipped to help you get into the property you love.
Not all homes are created equal. Some homes are built to sell; our homes are built to last. We build exclusively Class A properties. That means everything we put into our homes and everyone that works on our homes is top-quality. 
From hard-surface flooring to stainless steel appliances and high-end finishings, our properties outshine the competition.
We are honest and authentic. We care about the mark we make on the land we develop and on the people we serve.
Our homes are energy-efficient and reflect our commitment to sustainable and environmentally-conscious development.
Our team has decades of experience in local real estate and Meridian has been an Inc. 5000 company for several years.
We bring our experience and trustworthiness to the real estate market and build long-term relationships with homeowners and our trusted partners.
Our projects are all fully-funded and able to be started and completed with full confidence that they will be built to the highest standards possible.
We are Memphis market experts. Not only have we been developing homes in the area since 2014, our team lives locally and we are active members of the community. We have big-city experience paired with a deep understanding of the region. We collaborate with the local government and municipal organizations to build in accordance with their vision for the future. Having a symbiotic relationship with the community has helped our company excel and raised the standard of real estate service in Memphis.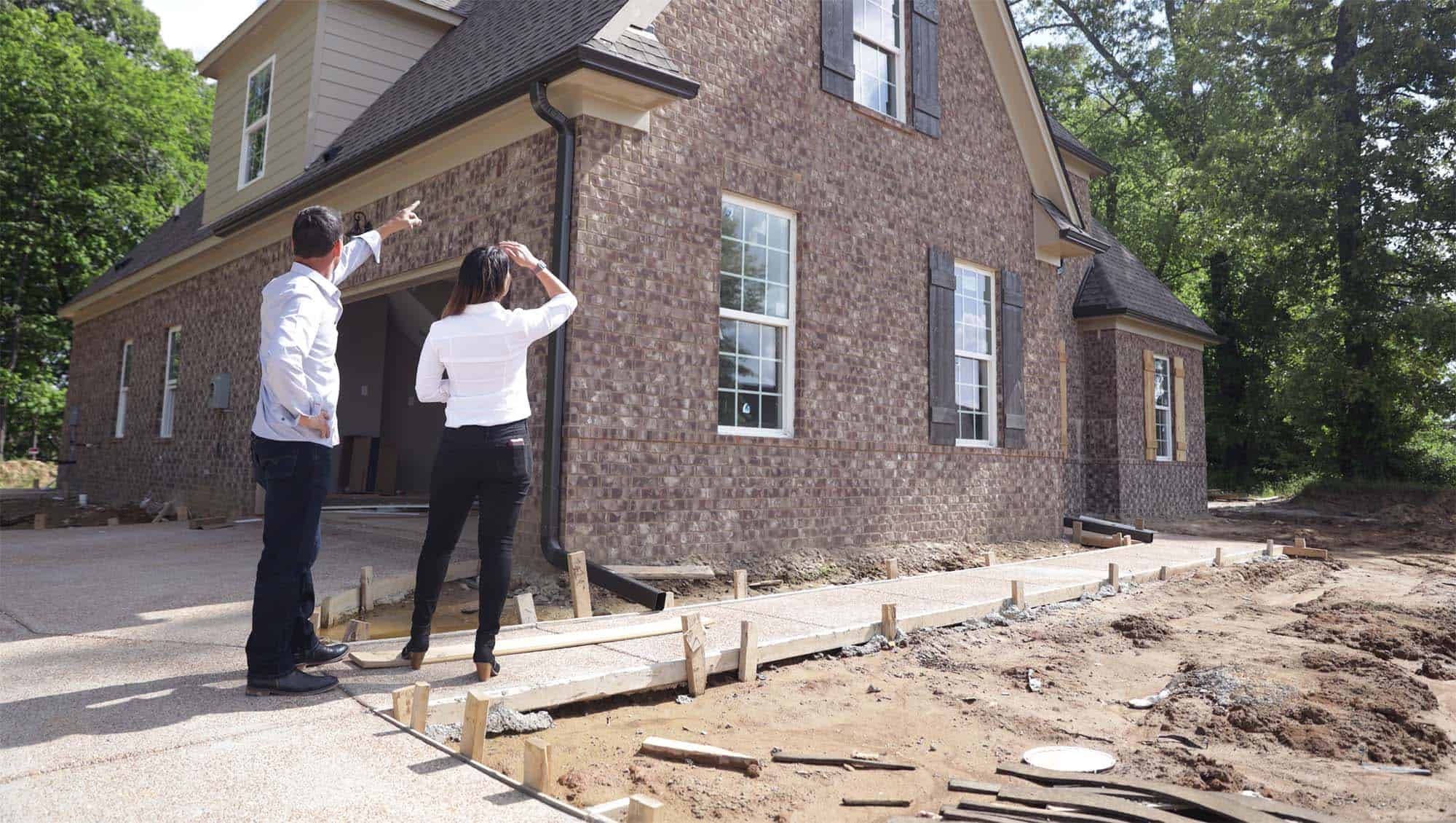 Meridian Premier Homes employs a dedicated team of experts in development, building, brokering and sales. We can guide you through every step of the real estate process.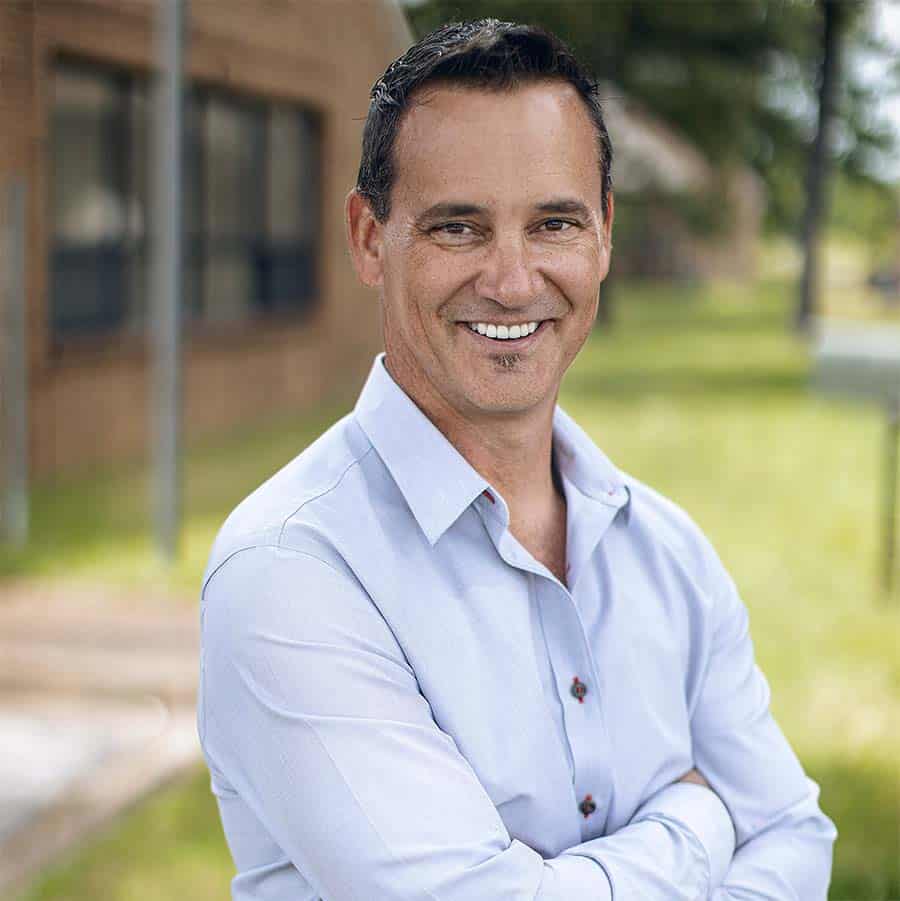 Jeffrey King is a licensed California and Tennessee real estate broker who has been living in Memphis since 2014. He is the Chief Operating Officer of the Memphis Medical Redevelopment Group, LLC, a Tennessee real estate company specializing in the turnaround of distressed commercial real estate assets. Prior to co-founding Meridian Pacific Properties, King was Vice President of Sales for Palomar Technologies, Inc., a leading manufacturer of semiconductor capital equipment in Carlsbad, CA. He served with distinction in a number of technical, marketing, and sales management positions during his tenure at Palomar Technologies and was responsible for the operations of its two subsidiary companies in Europe and Asia. A former Marine, King was the founder and president of Plexus Technologies, Inc., a software firm focused on streamlining the day-to-day business of local governments in Pennsylvania.
Prior to joining Meridian in 2019, Mr. Coykendall was the owner and CEO of Medifast Weight Control Centers of California, an independent franchise chain of 16 clinics which he founded in 2008. He sold this business to Medifast, Inc. in 2018. Prior to that, Mr. Coykendall held executive positions at Jenny Craig Intl., Airwalk Footwear, and Ashworth Golf Apparel. As Jenny Craig's VP of Strategy and Business Development from 2002 to 2007, he played a leading role in the company's turn-around and sale to Nestle in 2006. He has served on a number of non-profit boards in the San Diego community. Mr. Coykendall earned an MBA from Harvard Business School and a B.S in Business Administration from U.C. Berkeley, graduating Phi Beta Kappa.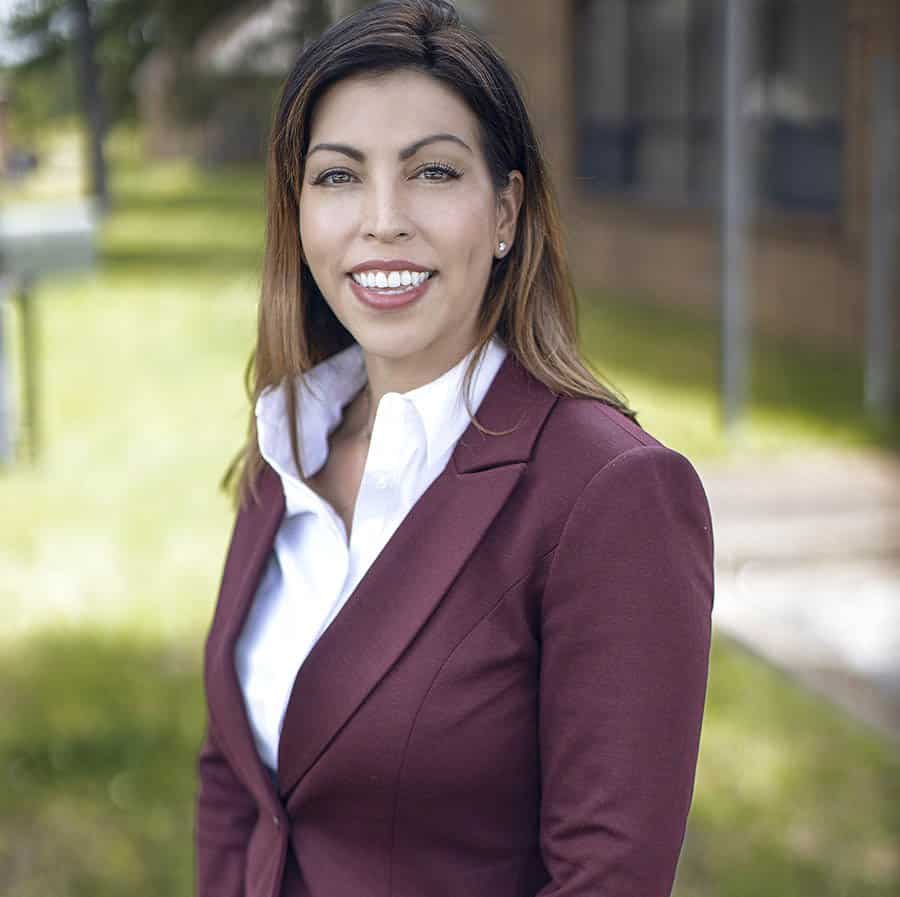 Roxanne King has been working as the acquisitions manager for Meridian National Realty since the company was founded in 2006. She is a highly experienced real estate professional and longtime investor.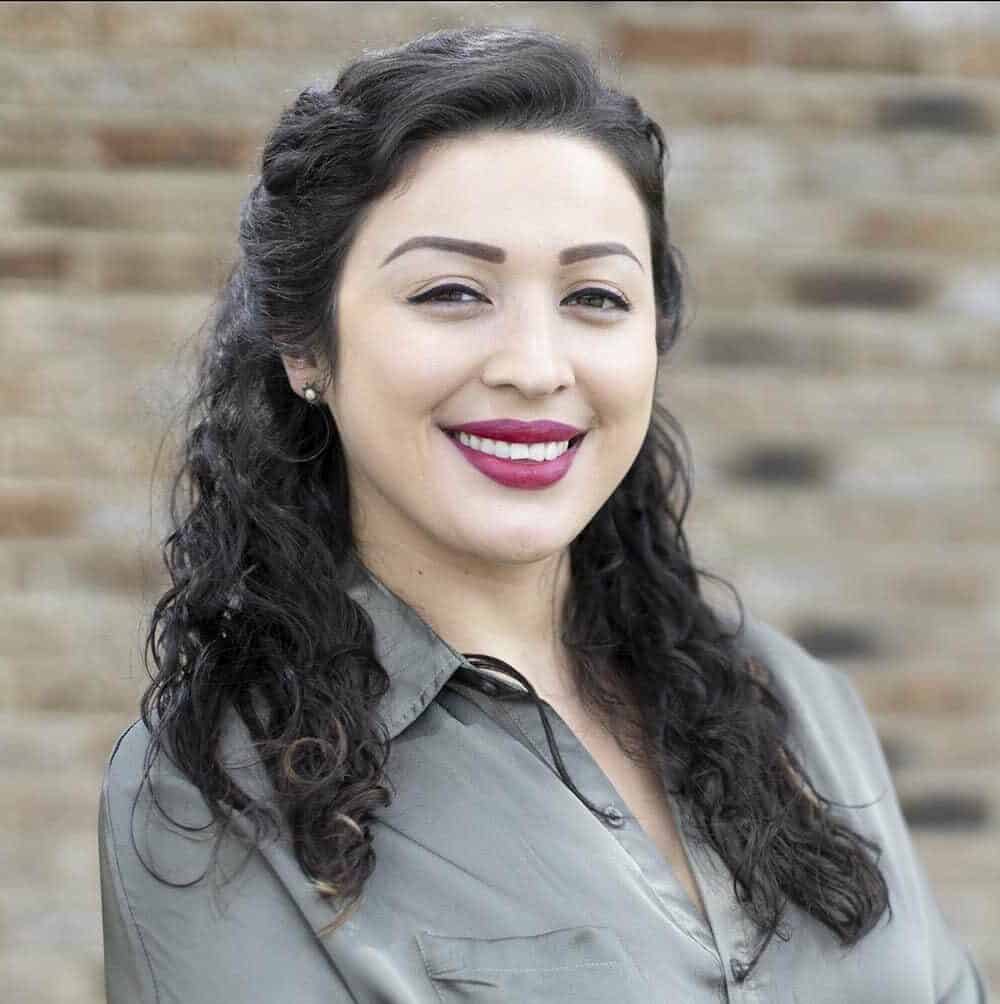 Sarah began her real estate career with Meridian in early 2021 and is excited to be a part of Meridian's current realty projects. Although newer to real estate, Sarah has 6 years of multi-family housing leasing experience with Meridian and believes her years as a leasing specialist have prepared her for the real estate world.